Recently, the Education Department of Shaanxi Province announced the results of the Eleventh Shaanxi Higher Education Institution Distinguished Teacher Awards. Professor Wang Junru from College of Chemistry and Pharmacy, Professor He Dongjian from College of Mechanical and Electronic Engineering, and Professor Wang Hua from College of Enology won the "Distinguished Teacher Awards of Shaanxi Higher Education Institution".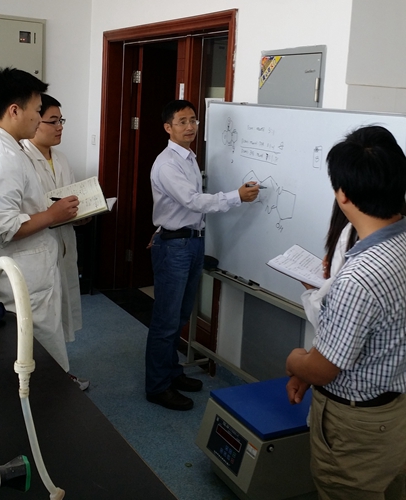 Professor Wang Junru
Professor Wang Junru is the teaching group leader of the organic chemistry courses in Shaanxi Province, the provincial-level "organic chemistry" quality course, bilingual model course and shared course leader, and mainly lectures on organic chemistry and other courses. He has participated in 15 quality engineering projects, mainly edited 17 textbooks, including 4 national planning textbooks and 4 provincial excellence award-wining textbooks.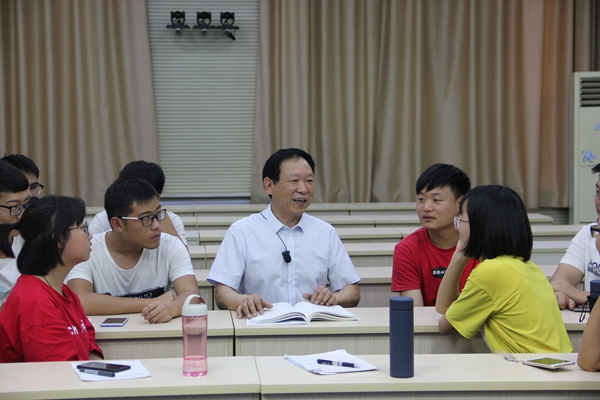 Professor He Dongjian
Professor He Dongjian is the young and middle-aged experts who has outstanding contributions from Ministry of Agriculture and enjoys special government allowances from the State Council. He mainly teaches undergraduates in courses including agricultural information technology, basic research methods, digital image processing, multimedia technology and applications. He has presided over 13 educational reform projects and won 4 Shaanxi Provincial Teaching Achievement Awards. The digital image processing course was awarded the 2004 Shaanxi Provincial Excellent Course. He was the editor-in-chief and published 2 national planning textbooks and 4 industry planning textbooks. In recent years, he has undertaken 14 national, provincial scientific research projects and published more than 300 academic papers, including more than 150 SCI/EI; received 20 invention and utility model patents and had 11 software copyrights.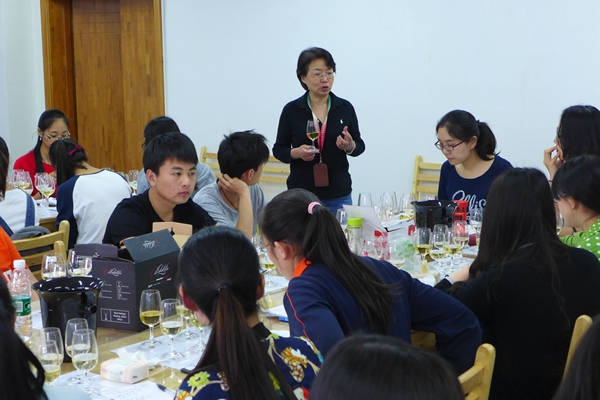 Professor Wang Hua
Professor Wang Hua teaches courses in grape and wine technology, grape and wine culture and appreciation, and grape and wine research. She hosted the national quality course "Grape and Wine Tasting", edited the national planning textbook "Wine Analysis and Inspection", and published more than 200 academic papers. She has hosted many research and promotion projects such as the National Natural Science Foundation, the Public Platform for the Upgrade of the Wine Industry of the Ministry of Science and Technology of China, and the 948 Project of the State Forestry Administration.
Translated by: Ruan Shuling
Proofread by: Zhang Xiaorong