On April 13th, in order to let the children in poverty-stricken areas experience the university life, taste the university culture, strengthen the confidence in learning and enhance the motivation for learning, the 19th, 20th and 21st graduate aid education groups of NWAFU,under the joint leadership of the school Youth League Committee, Heyang Youth League County Committee and Chengcheng Youth League County Committee, carefully planned and organized 92 primary and secondary school students from Heyang and Chengcheng Counties, and successfully carried out the "Warm Spring of March, Enter the Ivory Tower"dream-catching tour visiting activities.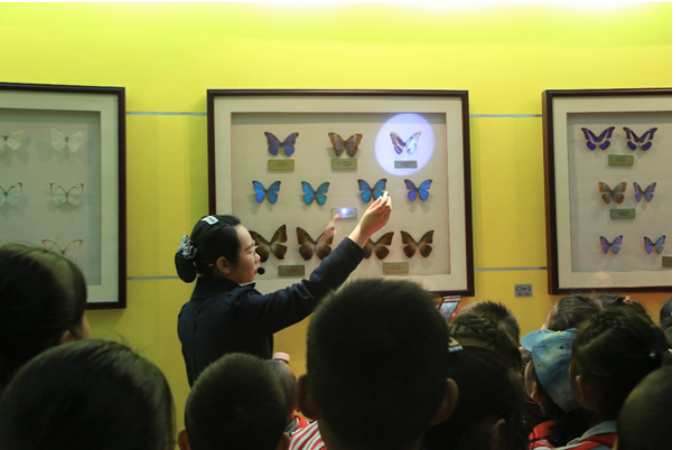 the Museum Garden guide explained the butterfly specimens of the Insect Museum to the children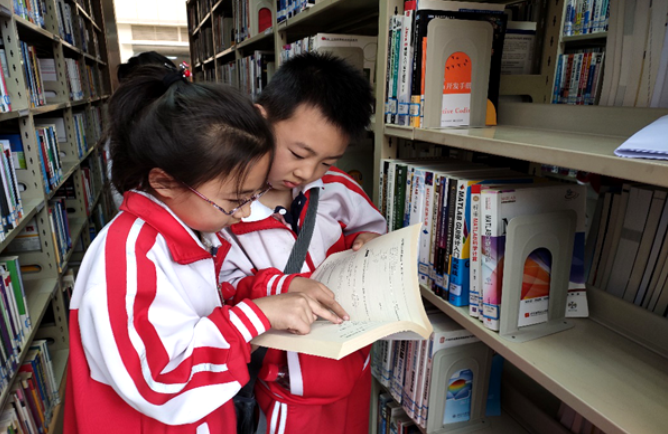 children visited the South Campus Library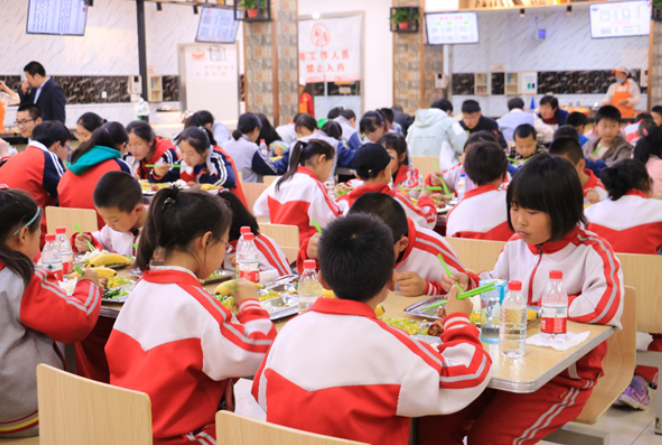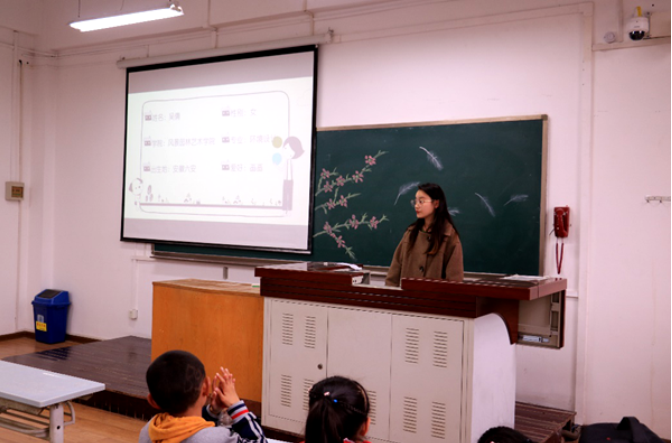 sharing college life with children
  In 2010, NWAFU officially joined the "China Youth Volunteer Poverty Alleviation Relay Program Graduate Aid Education Group"project, jointly organized and implemented by the Central Committee of the Communist Youth League and the Ministry of Education. So far, a total of 76 graduate students from 9 sessions have been sent to Heyang County, Chengcheng County of Weinan City and Danfeng County of Shangluo City to carry out volunteer service.Volunteers took root in the west, devoted themselves wholeheartedly to education, and used youthful stations and colorful cabins to organize academic counseling, family companion, love donation, rainbow classrooms, light-up micro wishes, and other forms of volunteer service.They have made positive contributions to the education of the west and to the growth of adolescences and have been unanimously recognized and widely praised by the grassroots units of the service.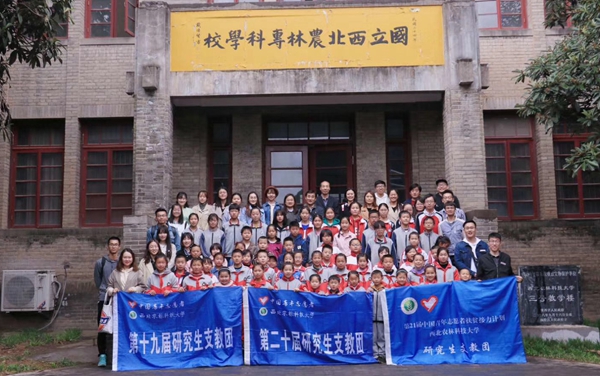 Group Photo
Translated by: Ruan Shuling
Proofread by: Zhang Xiaorong